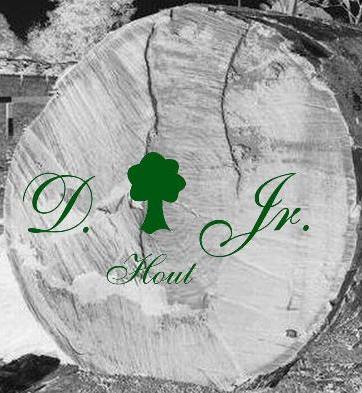 This is a publication of D.Jr.Hout V.o.F., which is an international broker organisation and an official member of the Dutch Timber Trade Association.

With this publication we want to show our customers that we have made a risk assessment in accordance with the EU Timber Regulation.

Our family started trading in hardwoods in 1882.

Our contact details:
D.Jr.Hout V.o.F.
Schoutenstraat 30,
3641HW Mijdrecht
Netherlands
Tel. +31 297 261012
mail: djrhout@djrhout.com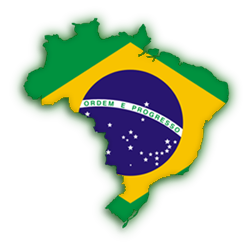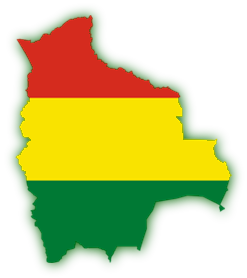 EU-Timber Regulation and Bolivian Timber.

Several publications lets us realise that only FSC certified timber in Peru is a guarantee for legal timber.

For that reason we only advice you to trade certified lumber from Peru, until lawmakers and law enforcement officers are able to control the problem of illegal timber.